Drums of the Pacific Lu'au
Embark on an exhilarating journey into the heart of Polynesia at the Drums of the Pacific Lu'au hosted by Hyatt Regency Maui.
As the conch shell echoes and the drums resound, embark on Maui's most exhilarating lu'au experience. Drums of the Pacific Polynesian Spectacular invites you on a vibrant voyage through the enchanting islands of Polynesia. From the graceful Hawaiian hula to the awe-inspiring Samoan fire-knife dance immerse yourself in the profound warmth ingrained in all Polynesian cultures during this unforgettable experience on the shores of Ka'anapali Beach.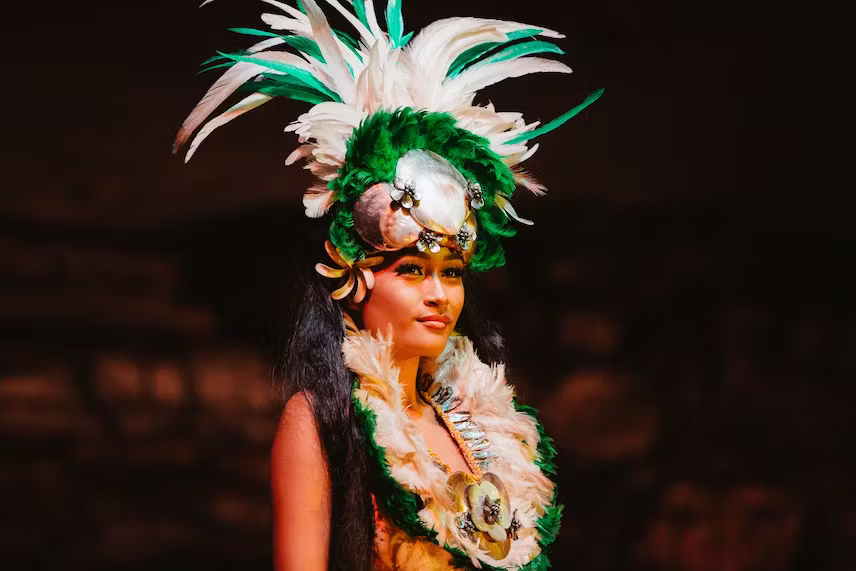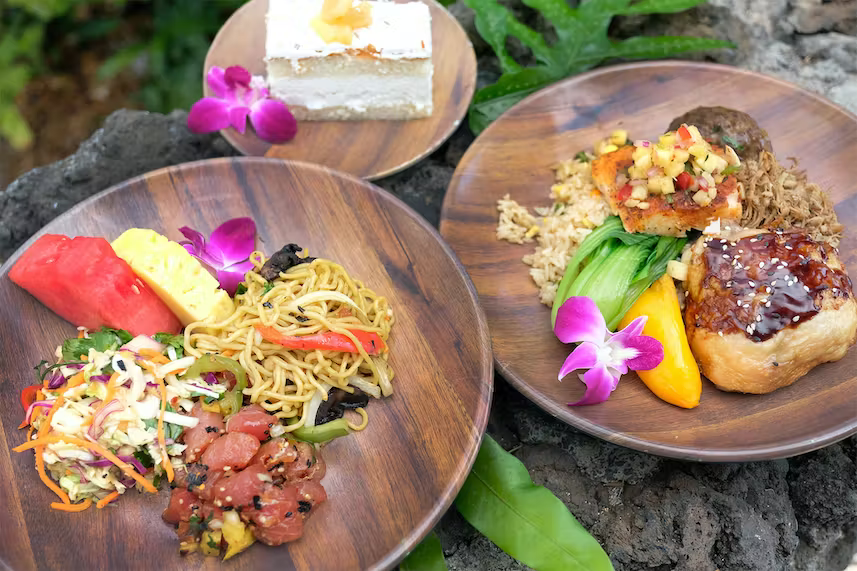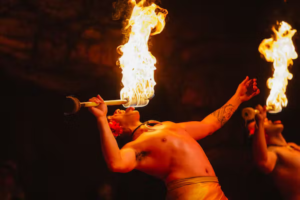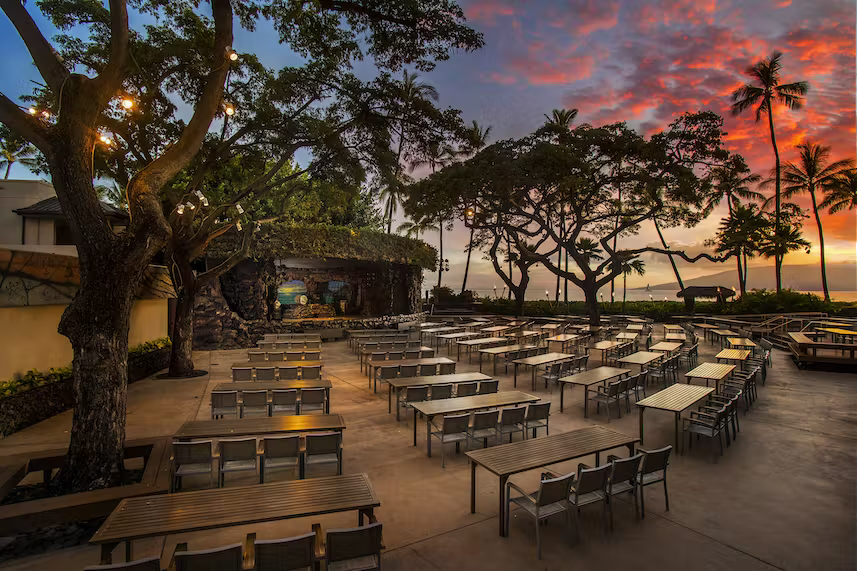 Ululani's Hawaiian Shave Ice
Indulge in Ululani's Hawaiian Shave Ice, and you'll quickly discover why they say: "all shave ice is not created equal"!
Since 2008, award-winning Ululani's, has redefined the art of shave ice. They take a basic combination of ice and syrup and elevate it into a delightful creation by using their unique syrups, top-quality ice, deluxe add-ons, and innovative methods. Infused with their signature "Alohatude" (Spirit of Aloha with Gratitude) service approach, Ululani's transforms the shave ice experience into something truly extraordinary. Despite the loss of two of their shops in the devastating Lahaina fires, Ululani's resiliently operates four locations across Maui. Show your support for this remarkable business by visiting their establishments in Kahului, Kihei, Paia, or Maui Lani.